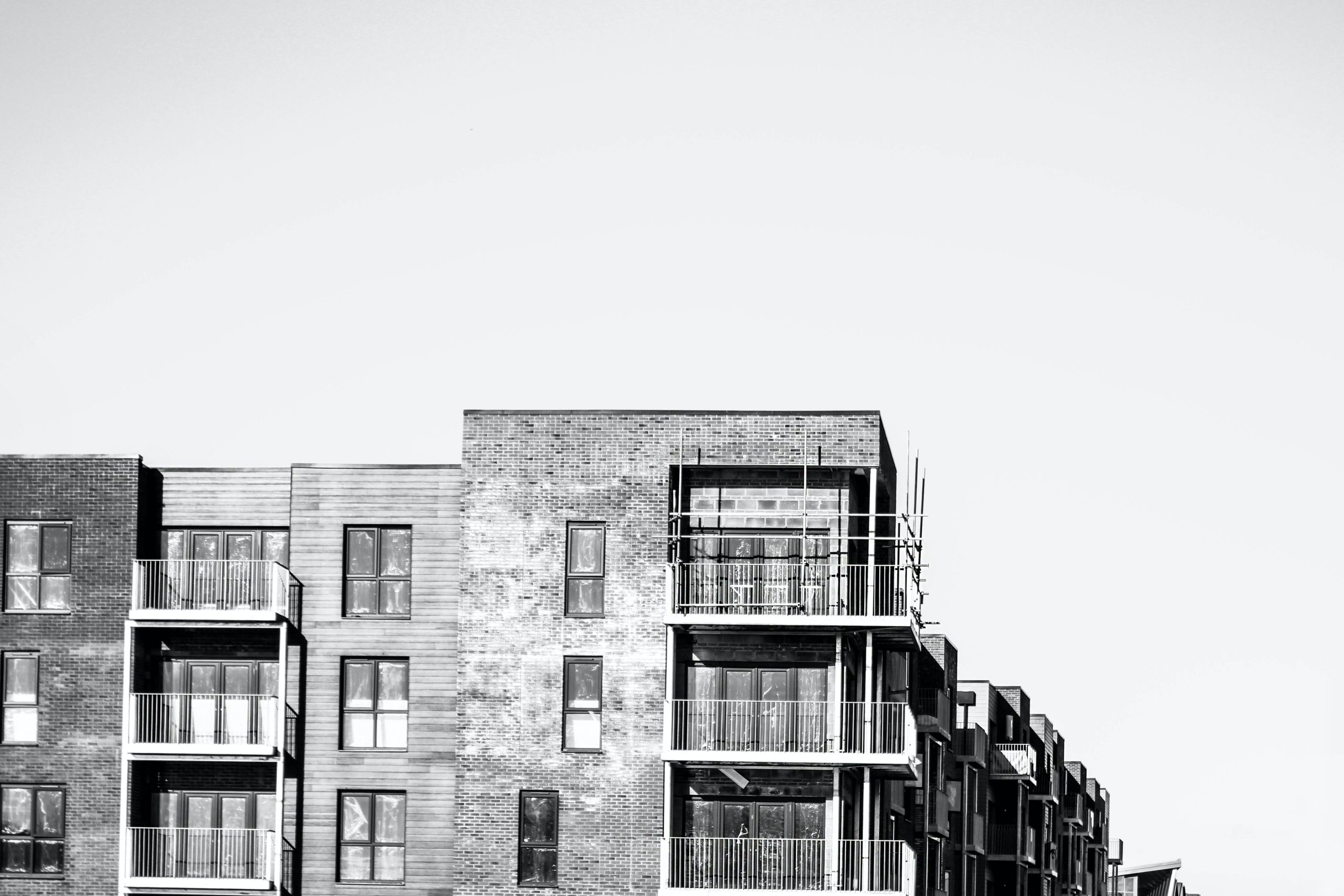 You're not the only one who has considered purchasing a house. Many people aspire to own their own house, but the process can be challenging. Finding the ideal home, getting pre-approved for a mortgage, and coming up with a down payment are just a few of the many factors to take into account. You might not have given mortgage default insurance much consideration. This piece will define mortgage default insurance, discuss its value to homebuyers, and describe its operation.
What is Mortgage Default Insurance(MDI)?
Mortgage insurance, also referred to as mortgage default insurance (MDI), is a form of insurance that defends lenders from defaults on mortgage payments. If you put down less than 20% of the cost of your home, you must buy an MDI in Canada. Both the lender and the borrower are protected by this protection.
We highly recommend checking out this article by NerdWallet covering MDI, in nuance:
What Is Mortgage Protection Insurance? – NerdWallet
Why is MDI Important for Homebuyers?
Homebuyers should consider MDI because it can assist them in realizing their goal of home ownership. Many homebuyers would not be able to apply for a mortgage without MDI because they would not have a sizable enough down payment. Homebuyers are also protected by mortgage failure insurance, which makes sure they are not taking on excessive debt.
How Does it Work?
In the event that a borrower misses a payment on their mortgage, an MDI is meant to defend the provider. The lender may file a claim against the MDI coverage if the borrower is unable to make payments. After that, the insurer will give the lender a portion of the remaining mortgage amount.
The Benefits of MDI
The advantages of an MDI are numerous. The ability to qualify for a mortgage with a lower down payment is one of the main advantages. For first-time homebuyers who might not have a lot of savings, this can be especially useful. By lowering their risk of suffering financial loss in the event that a borrower misses a payment on their mortgage, an MDI also assists in protecting lenders. Mortgage default insurance also has the advantage of assisting homebuyers in obtaining mortgages with reduced interest rates. Because they are less hazardous, lenders are more inclined to lend money to borrowers who have mortgage default insurance.
When MDI is Required
If you put down less than 20% of the cost of your home, you must buy MDI in Canada. Additionally, there are applicable upper price restrictions for homes, which change based on the property's location. You will need to meet specific income and credit score standards in order to be eligible for MDI. Additionally, there are exclusions to the rule, such as when purchasing a second home or refinancing an existing mortgage.
The Cost of MDI
The amount of your down payment and the cost of your home are two factors that affect the price of mortgage default insurance. Your mortgage payments will be increased by the premium, which is normally a percentage of the mortgage balance. Your credit score, the amount of your down payment, and the location of your property are just a few of the variables that might affect the price of mortgage default insurance.
You can use an online mortgage calculator to determine the price of mortgage default insurance. A higher down payment or a shorter amortization time are two more strategies to lower the cost of mortgage default insurance.
Choosing the Right MDI Provider
To ensure that homebuyers have the protection they require in the event that they fall behind on their mortgage payments, it is crucial to select the best MDI provider. The following factors should be taken into account when choosing a provider:
Evaluate companies: To locate the one that offers the best rates and terms for their needs, homebuyers should evaluate several MDI companies.
Find a Reputable Provider: Prospective homebuyers ought to look for a MDI provider with a solid track record in the sector. To make sure they are dependable and trustworthy, people should verify their ratings, reviews, and client testimonials.
Customer service: Prospective homeowners should pick a MDI company that provides top-notch customer service, including a helpful customer support team, simple information access, and an intuitive web interface.
Rates and costs: To be sure they are getting the best deal possible; homebuyers should research the rates and costs of various MDI companies. Aside from their credit score, the size of their down payment, and the cost of their home, they should also take into account the variables that affect the price of mortgage default insurance.
Homebuyers can take advantage of great rates and terms from Mortgage Squad Inc, a reputable and reliable provider of MDI. Mortgage Squad Inc., a client-focused business, offers exceptional customer service to make sure that its clients have a simple and stress-free experience. Homebuyers can obtain the security they require via Mortgage Squad Inc. in order to fulfil their ambition of becoming property owners.
Mortgage Default Insurance: Advantages and Drawbacks
Mortgage default insurance provides both benefits and drawbacks, just like any other financial instrument.
Advantages of Mortgage Default Insurance:
Lower Down Payment: Homebuyers can put down as little as 5% of the purchase price as a down payment thanks to an MDI.
Lower Interest Rates: Homebuyers can get lower interest rates with mortgage default insurance, which can save them thousands of dollars over the course of their mortgage.
Accessibility: For first-time homebuyers who might not have enough money for a sizable down payment, an MDI makes homeownership more feasible.
Peace of Mind: In the event of a default, mortgage default insurance offers comfort to both the lender and the borrower.
Disadvantages of Mortgage Default Insurance:
Increased charges: MDI have additional charges, such as premiums and fees, which can build up over time.
Additional Paperwork: If you're a homebuyer who wants to qualify for an MDI, you must complete additional paperwork and meet extra conditions
Limited selections: Choosing an MDI may limit a homebuyer's mortgage options since not all lenders provide it.
Before making a selection, homebuyers should carefully examine the benefits and drawbacks of mortgage default insurance. Check out this article by Ablison that goes more in-depth on the pros and cons of MDI:
Pros And Cons Of Mortgage Insurance 2023 – Ablison
Finally, mortgage default insurance is a must-have item for homebuyers who want to realize their dream of purchasing a property. It protects both the lender and the borrower in the event of a default and enables cheaper down payments and interest rates. This makes homeownership more affordable to first-time homebuyers.
Homebuyers should evaluate numerous providers, seek for a trustworthy provider with outstanding customer service, analyze the rates and fees, and choose the company that gives the best deal for their needs when selecting an MDI provider. While MDI has advantages and disadvantages, homebuyers should carefully weigh their options before making a decision.
Suggested Reads by Mortgage Squad Inc.
Why a Private Mortgage Broker Might Be the Key to Your Homeownership Dreams – Mortgage Squad