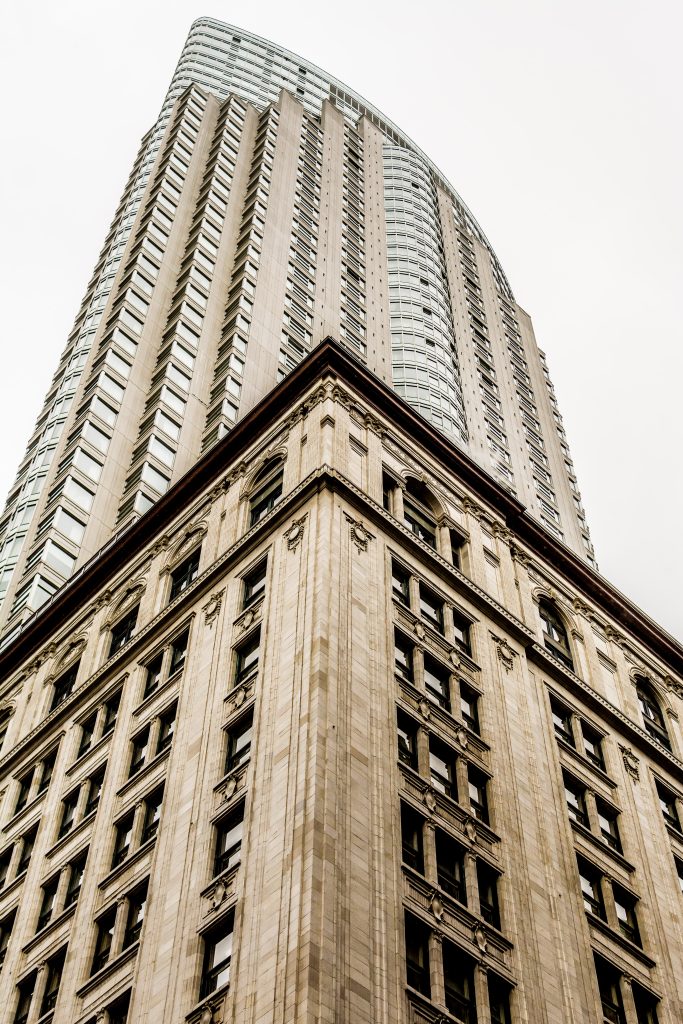 Overcoming the Challenges of Securing a Mortgage with Bad Credit
Acquiring a mortgage is one of the most significant financial commitments most individuals make in their lifetime. Unfortunately, individuals with a low credit score often face challenges in obtaining a mortgage, leaving them feeling frustrated and hopeless. However, there is good news – bad credit mortgage brokers can assist in obtaining a mortgage with a poor credit score. In this article, we will explore the role of a mortgage broker that specializes in bad credit, how to find a reliable one, what to expect when working with one, and strategies for improving your credit score to secure a better mortgage.
Understanding the Role of a Bad Credit Mortgage Broker
A bad credit mortgage broker is a professional who specializes in assisting individuals with poor credit scores in obtaining mortgages. These brokers work with a network of lenders who are more inclined to provide mortgages to individuals with less than ideal credit scores. Utilizing the services of such a mortgage broker offers many benefits, such as access to multiple lenders, personalized service, and potentially better rates.
Tips for Locating a Reliable Mortgage Broker that specializes in Bad Credit
Finding a reliable bad credit mortgage broker is crucial. The internet is an excellent starting point when researching brokers, and it's also essential to read reviews and ask for referrals. However, it's crucial to locate a broker who specializes in bad credit and has a track record of positive feedback from previous clients.
Navigating the Application Process
Working with a bad credit mortgage broker is similar to working with a traditional mortgage broker. However, it's vital to understand that fees and higher interest rates may be potential drawbacks when working with a mortgage broker. These professionals will assist with the mortgage application process and secure the best deal possible.
Strategies for Improving Your Credit Score
Improving your credit score is the best course of action when seeking a mortgage. Enhancing your credit score can lead to better mortgage deals in the long term. Some methods to improve your credit score include paying bills on time, reducing debt, and correcting errors on your credit report.
Recap of Finding a Bad Credit Mortgage Broker
Working with a bad credit mortgage broker can be a viable solution for individuals with poor credit scores seeking a mortgage. At MortgageSquad, we specialize in assisting individuals with poor credit in securing mortgages. Contact us today to learn more about how we can help you achieve your homeownership dreams.
For further reading on the topics of similar nature:
"The Definitive Handbook on Mortgages for Individuals with Poor Credit" by The Balance: https://www.thebalance.com/mortgages-for-bad-credit-315650
"How to Improve Your Credit Score: An Introductory Guide" by Experian: https://www.experian.com/blogs/ask-experian/credit-education/improving-credit/improve-credit-score/
Read yesterdays blog about Mortgage refinance rates: