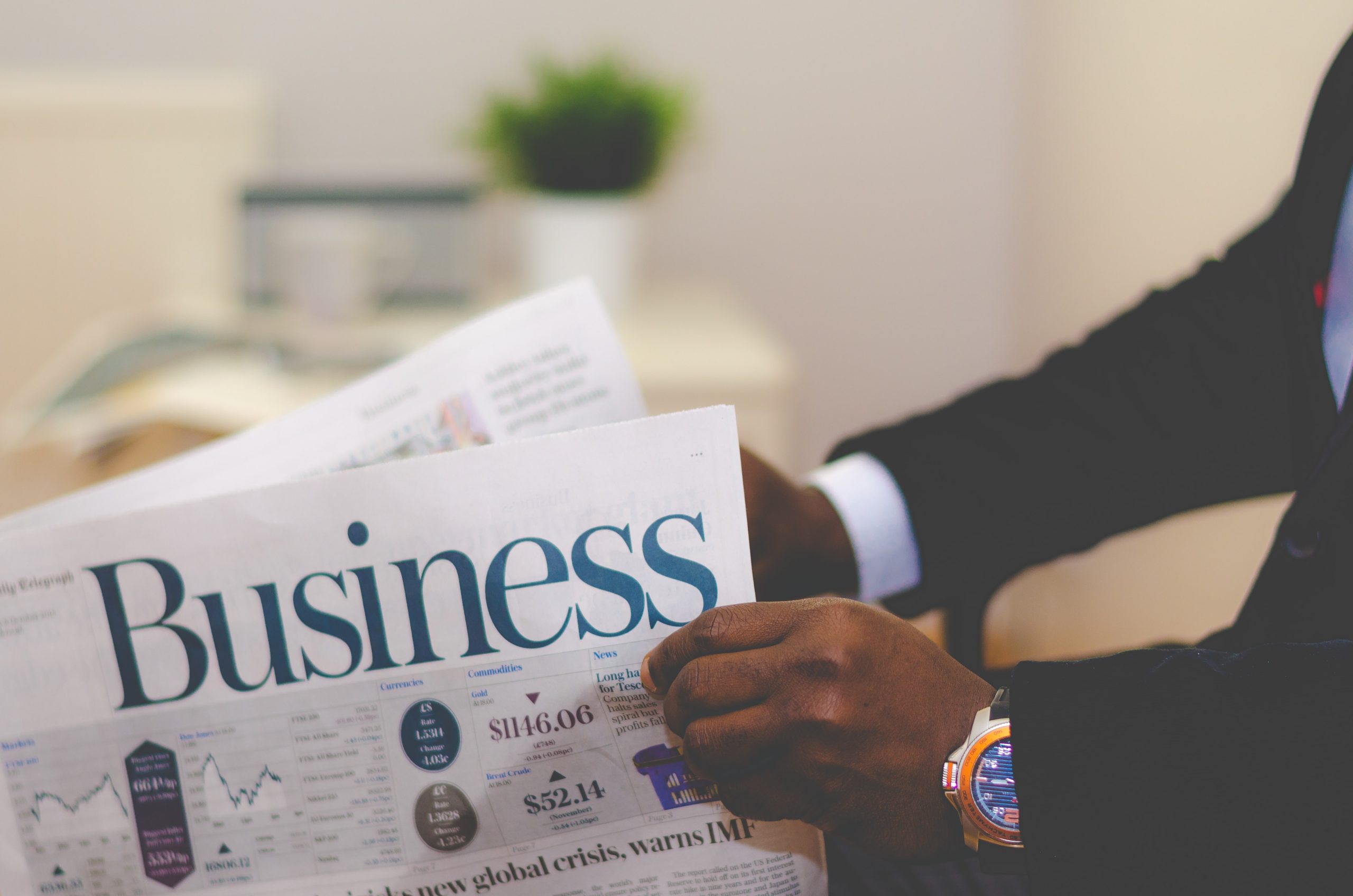 With fluctuating economic conditions, mortgage refinancing rates are one of the most important factors homeowners need to consider. This blog post discusses the intricacies of these refinance rates and provides nuanced insight into how homeowners can get the best deal. These rates can affect monthly payments, and getting the best interest rates can save homeowners thousands of dollars over the life of the loan. That's why it's critically important to understand these refinance rates in nuance. 
What are Mortgage refinance rates?
Mortgage refinance rates are the interest rates a homeowner pays when refinancing a mortgage. These interest rates are often determined by multiple factors such as credit quality, loan size, and mortgage lending value, so they may differ from regular mortgage interest rates. It's important to note that a mortgage refinancing rate can vary from lender to lender. Therefore, it is important to look for the best deals.
To better understand these refinance rates, homeowners should consider several factors that affect them. These include the current state of the economy, the level of competition among lenders, and lender risk factors. By considering these factors, homeowners can better understand mortgage refinancing rates and how it can affect their finances. 
How to Get the Best Rates for Mortgage Refinancing
Certain strategies must be implemented by homeowners to ensure the best Mortgage refinance rates. One of the most effective strategies is improving your credit score. Improving your credit score can potentially qualify homeowners for lower interest rates, saving you money over time.
Another important strategy is to research different lenders and compare their offers. Comparing the terms of various lenders helps homeowners secure the best refinance rates available. Negotiating with lenders is also an effective strategy to get the best deals. Homeowners can use the mortgage refinance rates survey to negotiate lower interest rates and lower fees with lenders.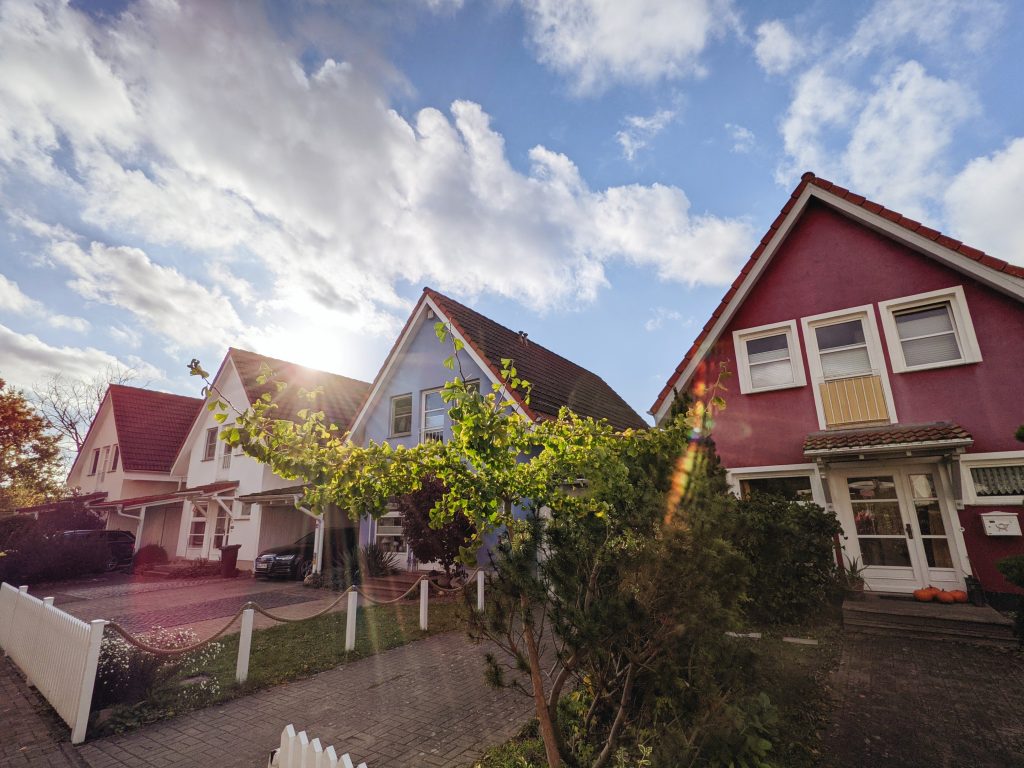 Common mistakes to avoid when refinancing
When it comes to refinancing, homeowners make common mistakes that can lead to expensive financial consequences. One of the most common mistakes is not understanding the costs associated with refinancing. This may include costs such as assessment fees, application fees, and attorney fees. Not considering the long-term impact of refinancing is another serious mistake homeowners should avoid. For example, if a homeowner refinances at a lower interest rate and extends the term of the loan, they may pay more interest in the long run.
Researching
When refinancing, it's important to research different lenders. Homeowners who do not check out various lenders risk missing out on a better deal as various lenders offer different rates. Speaking of research, here are some reputable websites, cherry picked by me, that may be helpful in similar context to this blog:
Bankrate – https://www.bankrate.com/mortgages/refinance-rates/

NerdWallet – https://www.nerdwallet.com/mortgages/refinance-rates

The Mortgage Reports – https://themortgagereports.com/refinance/refinance-rates

Investopedia – https://www.investopedia.com/mortgage/refinance/rates/
Mortgage refinance rates play an important role in a homeowner's finances and it's important to understand how to get the best deal. By following the strategies outlined in this blog post, homeowners can potentially save thousands of dollars over the life of the loan. Finally, I can't help but encourage my readers to consider refinancing your mortgage with us at MortgageSquad. 
---
We hope this blog post provides valuable insight into mortgage refinance rates and how to secure the best deal. Here are other topics we've covered before that include some invaluable insight on mortgages: