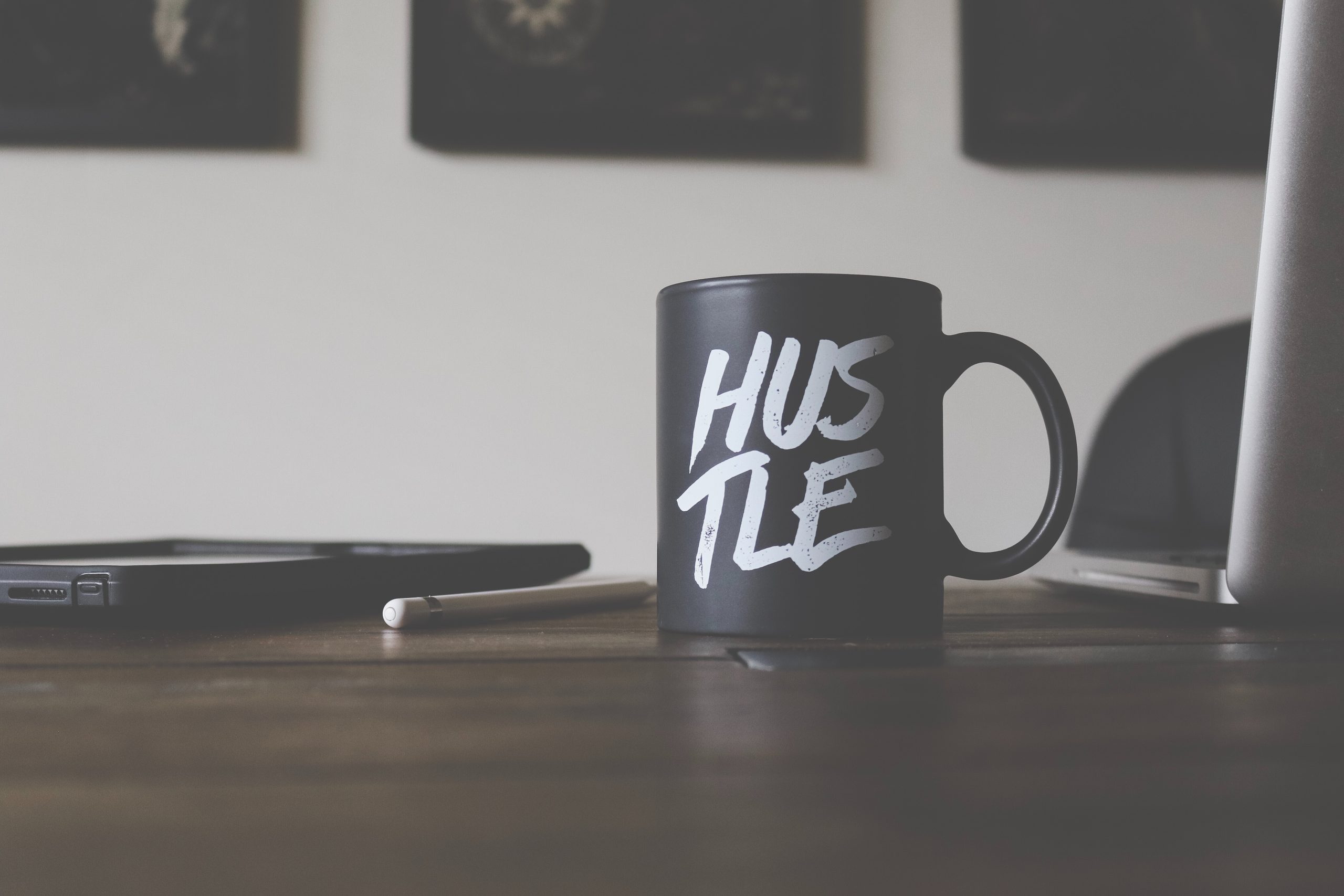 Self-employed people have particular difficulties getting a mortgage. Compared to individuals with regular jobs, entrepreneurs may encounter challenges obtaining approval for a self-employed mortgage due to their fluctuating income or difficulty verifying it. In this tutorial, we will discuss the benefits of self-employment, the necessary paperwork, eligibility criteria, selecting the appropriate lender, and exploring alternative mortgage options for self-employed individuals. Continue reading to find out more if you're an entrepreneur wanting to get a mortgage.
Benefits of Self Employment:
The increased schedule freedom and potential for higher income are two of the key benefits of working for oneself. By showcasing your capacity to make regular payments on schedule when applying for a mortgage, you might take advantage of these advantages. Draw attention to your solid track record of reliable employment and earnings, and demonstrate how your income has increased over time. Lenders seek proof that you can make your mortgage payments on schedule and have a reliable source of income.
What's Required for a Self Employed Mortgage:
Documentation Requirements:
Lenders often want a variety of documents from self employed applicants, including as tax returns, bank statements, and profit-and-loss statements. To expedite the mortgage application process, it is essential to keep organized and precise financial records. Hire a seasoned accountant or bookkeeper to assist you in creating your financial statements and other necessary paperwork. Be prepared to supply any additional papers that lenders may require, such as contracts or business licenses.
Qualification Requirements:
Self-employed people must meet specific qualifications in order to obtain a mortgage, such as a minimum credit score, an acceptable salary, and a low debt-to-income ratio. Lenders consider your credit score among other things when determining your creditworthiness. Make sure to frequently check your credit record and, if necessary, take action to raise your score. For candidates for a mortgage who are self-employed, proving a steady income is essential. It's critical to keep precise records since lenders will assess your income based on your tax returns and other financial documentation. Debt management is also crucial. Increase your chances of being accepted by paying off high-interest debt or lowering your credit card balances.
Finding the appropriate Lender:
For self employed applicants, finding the appropriate lender is essential. Traditional lenders might not always be the ideal choice because they frequently have rigorous qualifying standards and might not be aware of the particular demands of self-employed people. Alternative lenders for business owners can include mortgage brokers or credit unions. Look for lenders who have expertise working with self-employed people, and seek recommendations from other business owners. Before making a choice, do your homework and evaluate the rates and terms offered by several lenders.
Alternatives to Traditional Mortgages:
Self-employed people have a range of non-traditional mortgage choices at their disposal, including bank statement loans and loans based on reported income. These choices are made especially for independent contractors who might find it challenging to demonstrate their revenue in the conventional manner. Bank statement loans employ bank statements to verify income, whereas stated income loans allow borrowers to assert their income without producing supporting evidence. It's crucial to examine the benefits and drawbacks before choosing the best course of action for your particular circumstance because these other solutions can have higher interest rates or call for a greater down payment.
In other words…
Although it can be difficult, getting a mortgage as a self-employed person is not impossible. Self-employed business owners can effectively navigate the mortgage application process with the correct preparation and understanding of the regulations. Self-employed individuals can increase their chances of securing a mortgage that meets their requirements by leveraging the advantages of their self-employment status, arranging their financial records, meeting qualification criteria, identifying the appropriate lender, and exploring alternative mortgage options.
Always start early and take initiative when getting ready for your mortgage application. There are mortgage choices open to you as a self-employed person, regardless of whether you are a freelance writer or a small business owner. Spend some time investigating your alternatives, gathering your financial records, and working with a professional lender who is aware of the particulars of your circumstance. You can achieve your entrepreneurial ambitions and own your dream home by following these steps.
We might be able to help!
Mortgage Squad can assist self-employed business owners that require a mortgage. Our knowledgeable team can walk you through the entire process from beginning to end because we are aware of the special opportunities and obstacles associated with self employed mortgages.  We can assist you in identifying the best option for your needs thanks to our proficiency in mortgages and dedication to providing individualized service. We offer the expertise and understanding to support you in achieving your objectives, whether you're wanting to refinance your current mortgage or purchase your first house.
Why then should you trust Mortgage Squad with your demands for a self employed mortgage? Because we think that every entrepreneur should have access to the resources and tools they need to succeed financially. We're here to support you along the road as you work to make your dreams come true. Why not investigate our services today and take the first step? To learn more about how we may assist you in obtaining a mortgage that matches your needs, get in touch with us right away.
Hopefully, this shed some light on some important perspectives.
Here are some recommended articles for continued reading: